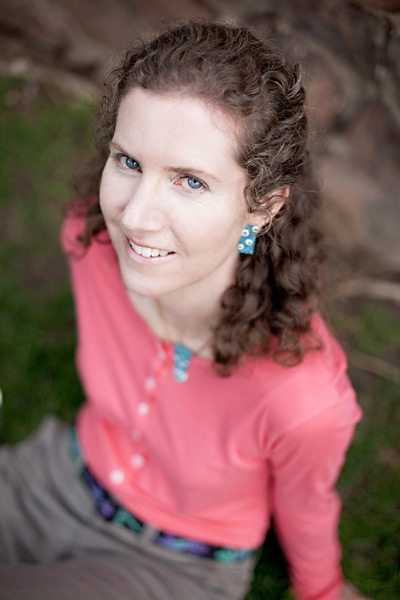 Kristin Remenar, LMT
I approach every bodywork session with such gratitude that I am able to help people feel better! Thirteen years ago I graduated from the Colorado School of Healing Arts and it's been an amazing and joyous journey ever since. I have received additional training and certification in Cranial Sacral Therapy, Lymphatic Drainage and various other techniques.  I enjoy integrating a variety of therapeutic styles, depending on each client's needs.
I enjoy working with clients needing general stress relief as well as more specific issues such as recovering from injuries and surgeries and helping clients with movement disorders such as Parkinson's Disease.  I feel that stress is the root cause of so many disorders and diseases, so I focus on reducing stress and the accompanying tension and pain. Your body has amazing healing capabilities and I am honored to help you on your path to better health.
Questions?
Feel free to Contact me or schedule your session today.  Allow me to help you on your path to better health!